Felicidades!
Yesterday, Gail from Big Sky Ranch danced her way through the Hipica in San Ignacio and brought home a trophy as big as she is.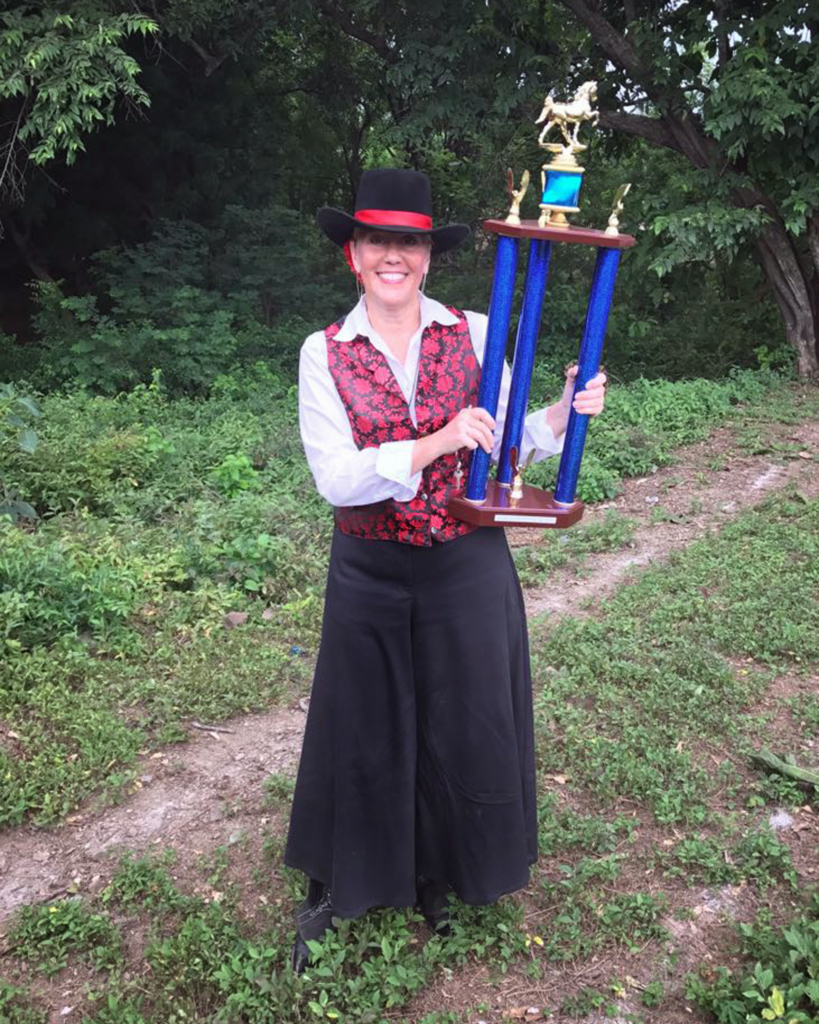 In Nicaragua, there has always been a passion for horses and the horse parades, known as Hipicas, are a vibrant part of the culture, brought to South American by the Spaniards in the mid-18th century.
The original and oldest horse promenade in the country is in Granada as part of the celebrations that surrounded the Immaculate Conception Virgin. It was a way for farmers and horsemen to honor the Virgin and they chose an official date of August 15th.
With growing popularity, the horse parades are now celebrated throughout Nicaragua on different days, usually for the Patron Saint of that town. The Hipica Organization in our local San Juan del Sur is celebrated as part of the traditional Fiestas Patronales in June. The Hipicas feature colorful floats, marching bands, pick up trucks with trumpet players and mobile bars and the ever present Toña beer dancing girls.
Generally, la Hipica is a male dominated event of rugged caballeros proudly parading their best steeds through the meandering streets of the city. It is open to the young, the old, men, women, the well to do, the campesinos, those who trailered their gorgeous beasts to town and those who rode for hours to get there. More recently women are riding tall in the saddle and bringing home the trophies too. We look forward to showcasing a Big Sky Hipica team in the future with Gail leading the way.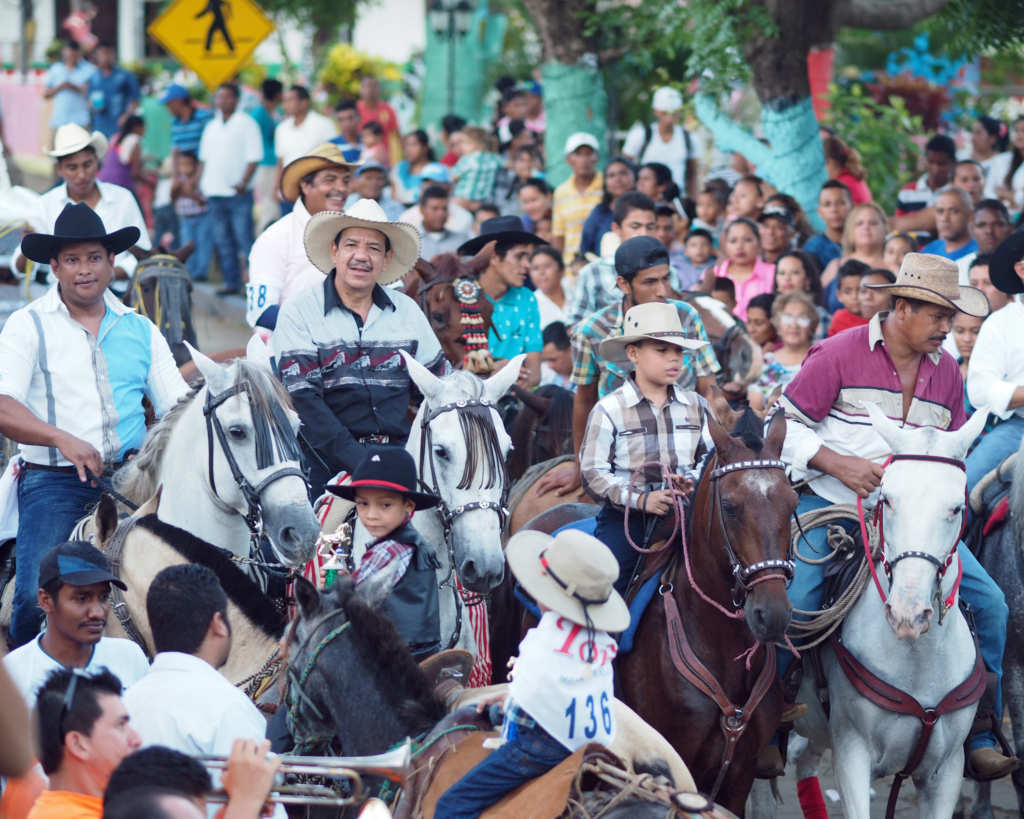 Footnote: Hípico is a Latin American term for Equestrian and Hípica is the equestrian event/parade.